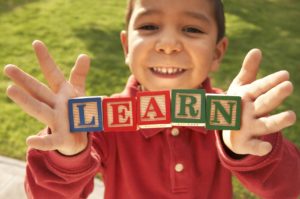 Learning is very important to the future success of our children. For that reason, the Washington Learning Source Destiny was created. It is a program that ensures all of the children in Washington have equality in their education. It is a program that provides products and services that will meet the needs of everyone in the school system.
The Beginning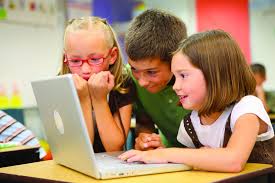 This program has been in effect for many years and has continued to provide services to school districts that need them the most. This is done through resources from several regional programs and the overall goal is to provide services that can economically benefit the schools so that they can provide the quality of education that will make the most difference for students.
What It Does for Students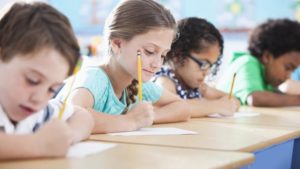 Students of all ages are able to benefit from the financial resources that are made possible. These improvements may include more textbooks or computers for a school, more teachers, or more buses. It is whatever a particular school needs to maintain the level of education that students and parents expect. It is free for new memberships and allows schools to purchase products at lower prices than they could normally find them. It also enables schools to find new resources and tools that will improve their ability to teach. What could be better?